SELL WITH ZYBEK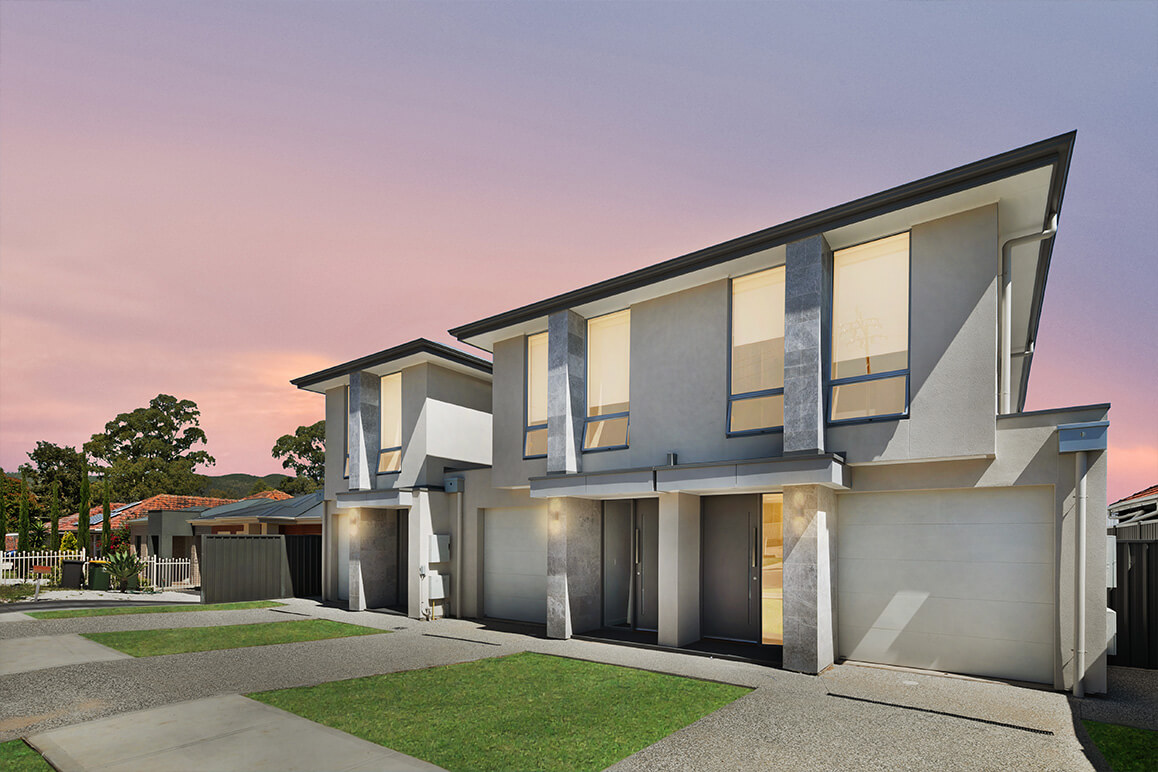 Maximise your selling price with Zybek.
The sales process is crucial to capitalise on all the efforts since commencement of the project. Zybek prides itself on managing projects from inception to completion and works with the vendor to prepare a detailed marketing plan and strategy that is specific to the property.
Selling property is a personal experience. Zybek understands this and works with the vendor and buyer with clear communication and full transparency to deliver the best possible outcomes.
SELLING SERVICES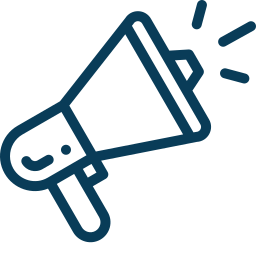 PROJECT MARKETING
Zybek understands that each property is unique and works with the vendor to build a marketing plan specific to the property and the target market. A good marketing plan goes beyond the usual signage and adverts and considers potential buyers locally, interstate and overseas.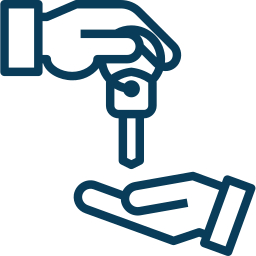 PROPERTY SALES
The best results are obtained by having a well defined process to deliver the marketing plan and having clear and transparent communication between all parties. Zybek works with integrity and delivers results through an optimistic, passionate and authentic approach to sales.