PLAN WITH ZYBEK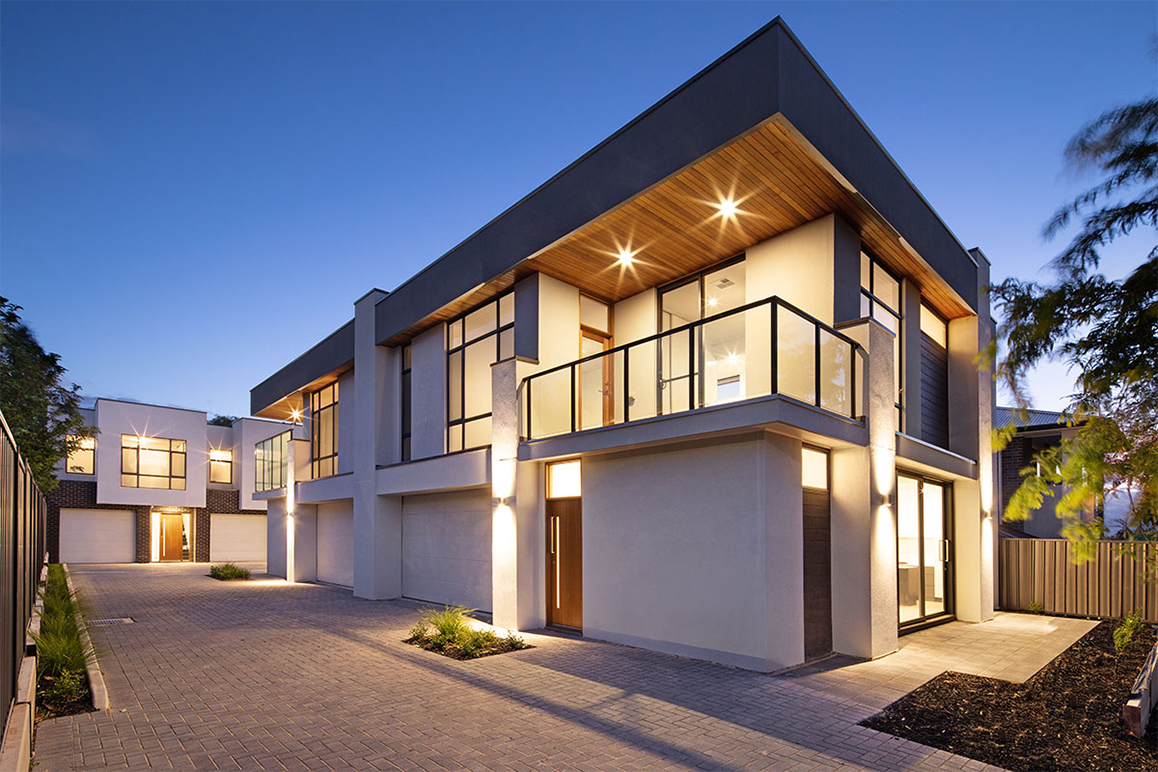 Zybek are Adelaide's leading project manager in offering an independent, end-to-end experience for managing the planning and approval of building projects.
Planning is fundamental to every project and requires knowledge of the complex processes as well as dependencies between tasks.
We recognise that property developments also bring technical and legal complexities and each project presents unique challenges. It is the goal of Zybek, along with our network of trusted professionals to enable any project to be managed from inception to completion.
PLANNING SERVICES


PROJECT SCHEDULING
Zybek outlines a detailed schedule and then employs best practices, processes and resources to effectively manage and deliver the project. Throughout the project Zybek keeps everyone well informed whilst focusing on the time, quality and cost outcomes.

PROJECT APPROVALS
Coordination of all activities required to obtain the necessary project approvals, including follow-ups and discussions with planners, authorities and consultants.